Risa Schultz
SVP of Client Services & Co-founder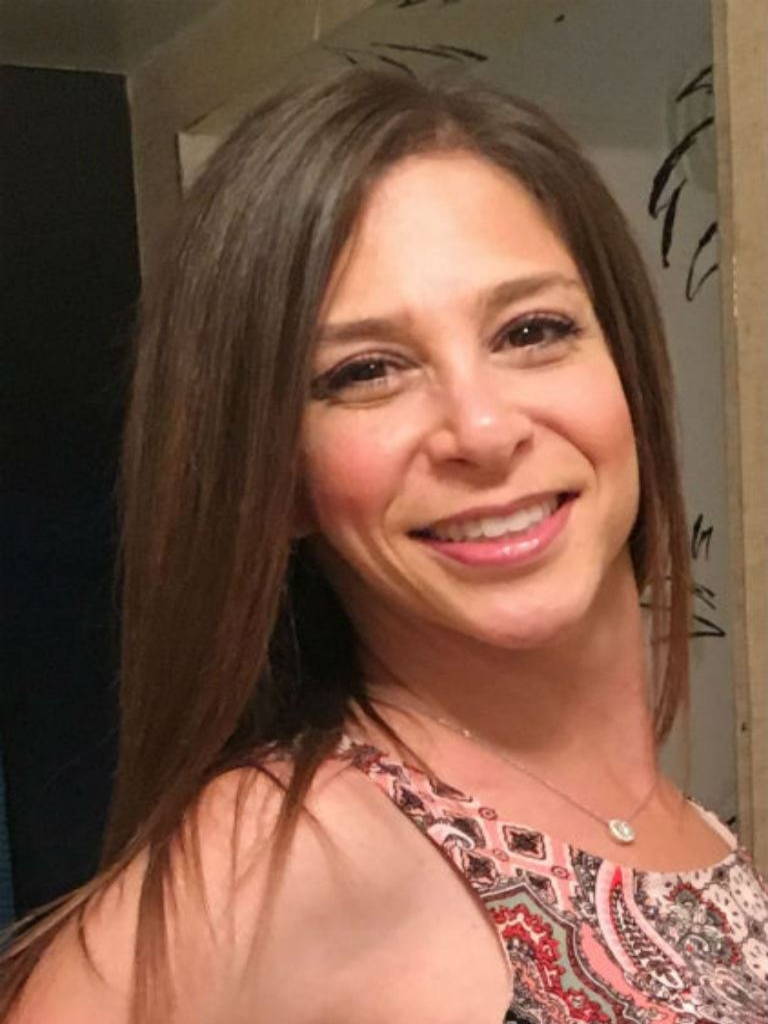 As SVP of Client Services & Co-founder of WeConekt, Risa Shultz is helping define and develop client services. She comes with more than 19 years of deep marketing experience in management, strategy and forging partnerships. Prior to WeConekt, Risa accumulated a portfolio of small to medium size companies in the food and health & wellness industries, serving as marketing consultant. These companies included, Smokey Bones Bar & Fire Grill, Fit Foodz Café, Gimme A Burger, Palm Beach Women Magazine, Randy Coleman Wellness, The Retreat Chiropractic, and Community Connections with Norma G.
Risa's career started by joining the high growth automotive aftermarket product company, Toucan Industries (started by our two other Co-founders), as employee #9, where she lead the expansion of the marketing department covering branding for four leading brands; PR; trade and consumer shows; product training; and management of the marketing budget across three distribution channels. Later, at Burger King Corporation Risa became the driver of strategy and national media for multi-cultural promotions, where she managed a $6 million budget; created national promotions and events; and collaborated with 10 marketing agencies. She also served as corporate marketing liaison to field marketing teams and franchisees, furthering brand engagement.  
Risa earned both her undergraduate degree in Business Management, and her M.B.A. in Marketing, from Florida Atlantic University. She lives with her son and new doggie in Fort Lauderdale, Florida.