Allison Lopez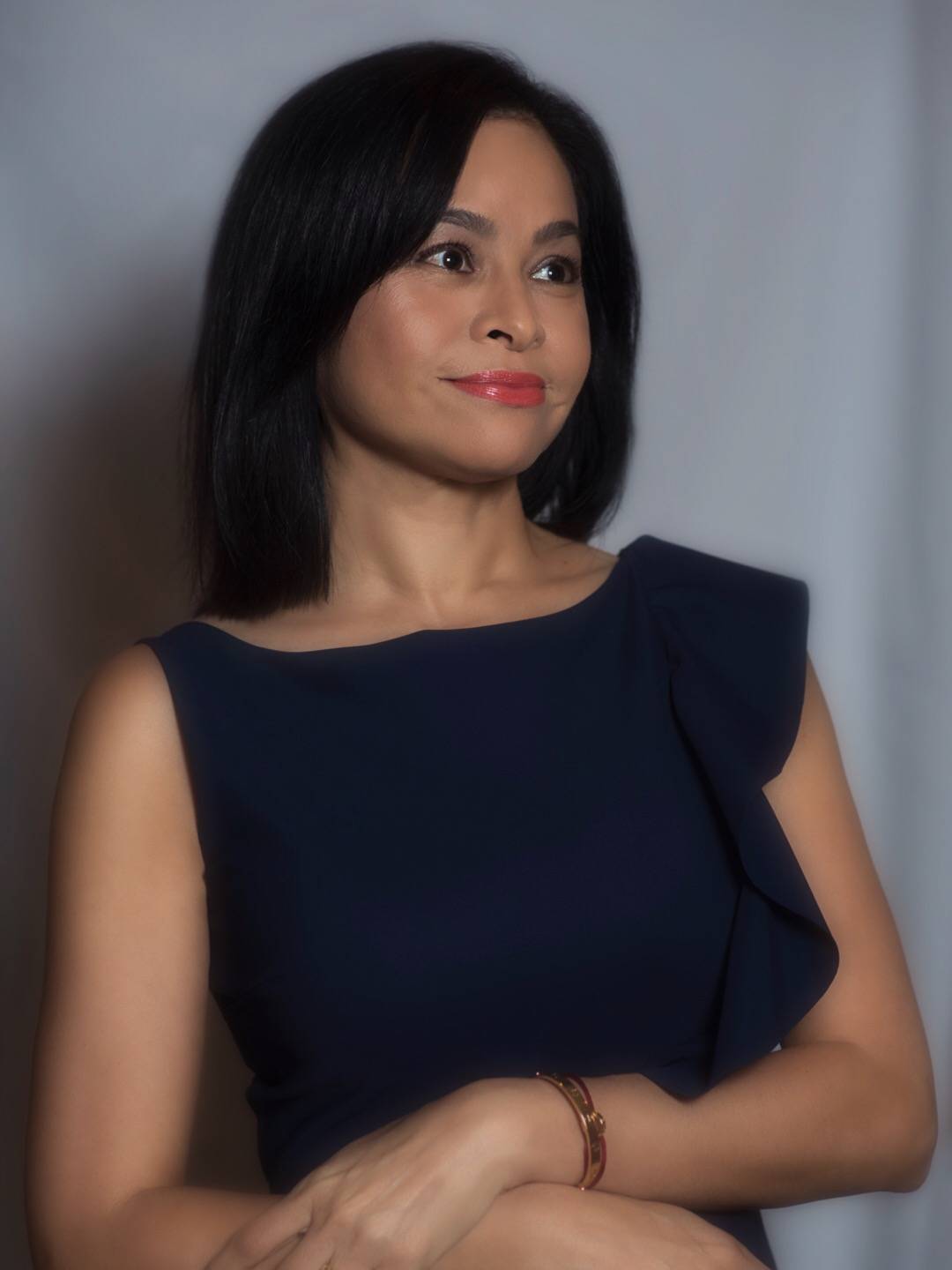 Allison Lopez is the CEO and Co-founder of WeConekt, where she is defining the vision, culture and growth strategy of the company, while working closely with clients. Allison is a serial entrepreneur with over 20 years of experience in starting companies, building brands, developing products and consulting for businesses across many sectors.
She co-founded her first company, Toucan Industries in the automotive aftermarket industry leading it as CEO from a shoestring startup in NYC to a high growth company recognized for its category defining brands, Eurolite and Ractive, which were prominently displayed in Universal Studios "Fast and Furious" movie because of their car culture following. While building Toucan, Allison founded C16, an automotive lifestyle magazine and Speedlife, a publishing and events company. Both Toucan and C16 were sold. Prior to her time in automotive, she worked in the fashion industry in areas ranging from retail with Limited Brands to manufacturing with luxury brand, Valentino.
Allison currently owns Auto Product Makers, a sourcing and product development company specializing in the automotive aftermarket, as well as Women Tech & Finance, a company that aims to introduce technology and financial opportunities to women.
In addition to her love for entrepreneurship, Allison is passionate about mentoring; technology; health & wellness; reading; fashion; and sustainability.