We're a startup. Don't let our age fool you.
We have many years of solid business and branding experience running through our veins. Our founders have climbed many mountains together and lived to tell about it. Plus, we've truly gathered the "A" team to do some awesome work .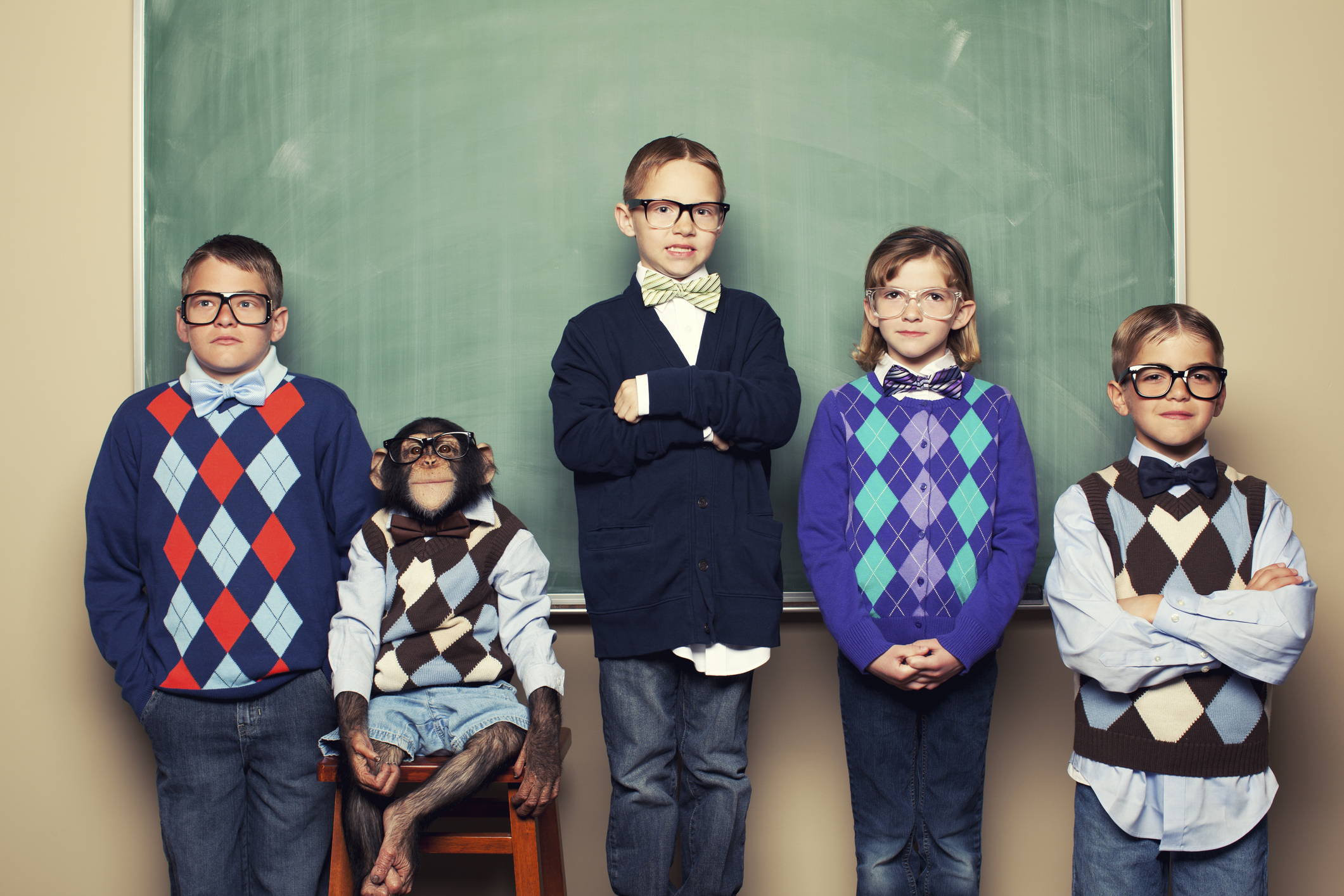 Words we live by:
People come first.
We care deeply about our partners and hope our partners care about us too.
Think like an owner.
Our first look at a company is from the perspective of a CEO. Then we treat it like it's ours.
Reality is in the communication.
Be a good listener, but don't be afraid to speak up. Both are vital in building designs that are authentic connectors.
Being honest counts big time.
We are not motivated to sell one solution over another. We are confident we can find the right solution.
Dreams do come true. You just have to work for it.
Being excited and proud of our work is important to us, so we strive to deliver the best possible outcomes.
We're in it together.
A sense of collaboration and partnership drive our relationships.
SVP CLIENT SERVICES & CO-FOUNDER